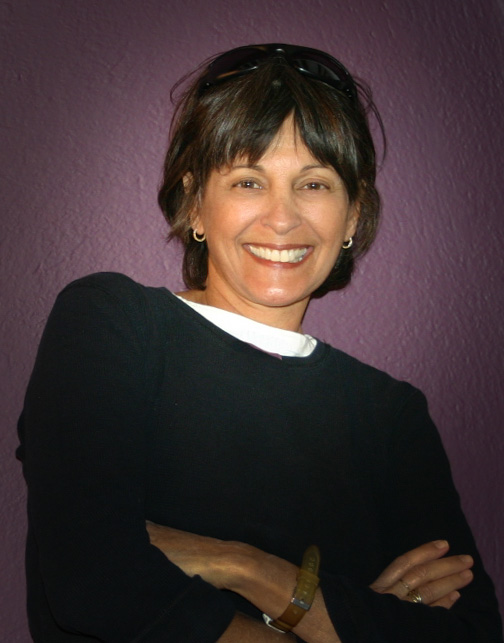 Leah Feldon has worn many hats over the years: fashion expert, stylist, best-selling author, journalist, spokesperson, TV host, and photographer.
Style
Leah has helped women look their best for more than thirty years via her books, television shows, magazine articles, and private consultations.
As a prominent New York fashion stylist she worked on accounts such as Revlon, Clairol, Avon, Black Velvet, Monet, Wrangler, and London Fog, alongside such noted photographers as Avedon, Arthur Elgort, Barbara Bordnick, Scavullo and Neal Barr among others. She also worked with celebrities and on countless TV commercials.
Publishing
Her last book, DOES THIS MAKE ME LOOK FAT, was an Amazon best-seller and received rave reviews. It was featured in People, Entertainment Weekly, and in a four page special section in Glamour Magazine.  Leah and her book were also featured on Oprah (full hour!), The Today Show, The View, Lifetime Live, and many other programs.
DRESS LIKE A MILLION….on Considerably Less was a Book-of-the-Month Club selection, serialized in Redbook, First, and The Complete Woman, and also featured on Oprah and other national shows. Her other books include the perennial classic DRESSING RICH, a Book-of-the-Month Club top seller for over five years, TRAVELING LIGHT, and WOMANSTYLE.
A longtime Special Correspondent for People Magazine, Leah was also part of the start-up team for In Style, and has written many articles for other national publications including TV Guide, Redbook, Entertainment Weekly, New York Magazine, and First.   She has also co-written books with noted experts in other fields.
TV
A former lifestyle contributor on NBC's The Today Show, and co-host of both the nationally syndicated PM Magazine and The Home Shopping Show, Leah also co-created and hosted Simply Style, The Learning Channel's premiere fashion series.  In addition, she was a reporter for Channel 5 in New York, and she has also been a frequent contributor on other popular shows, including Oprah, Entertainment Tonight, Extra, Hard Copy, Maury Povich, Crook & Chase, Marilu, E! Entertainment, Home Matters, B Smith with Style, and many other programs.
Spokesperson
Leah has toured as a National Media Spokesperson for many national companies including Playtex, Montgomery Ward, Primestar, Monteil Cosmetics, Pearle Vision, L'eggs Pantyhose, Eastman Kodel, and Suave, as well as serving as a media representative for Saks Fifth Ave, International Silver Trust, Marshalls, TJ Maxx, Eddie Bauer, Sears, Lands' End, Dress Barn, and JC Penney.
Leah has toured as a National Media Spokesperson for many national companies including Playtex, Montgomery War

Current
Leah works as a fine art photographer. She has exhibited in museums and galleries in the US and in Mexico, and her work is currently featured in Another Face of Mexico, a full-color art book commissioned by the San Miguel Mask Museum. Her work can be seen and purchased via LeahFeldonphotography.com   She also continues to do fashion consulting.