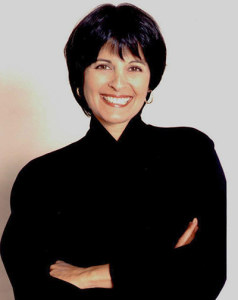 "I am, as always, available for phone consultations. But now we have Skype, which makes working together easier, more effective, and much more affordable than an at-home visit. It's virtual, but it works!
So if you need help, send me an email and let's set up an appointment. I can help you with: specific fashion advice; rediscovering your personal style; updating your overall look; dressing for a specific body challenge; or just getting out of general fashion doldrums.
Skype consults: $300 for first 2 hours (minimum)/ $100 per hour for additional time

Prices for exclusive in-home or shopping consultations available on request.
Makeover examples from Oprah…